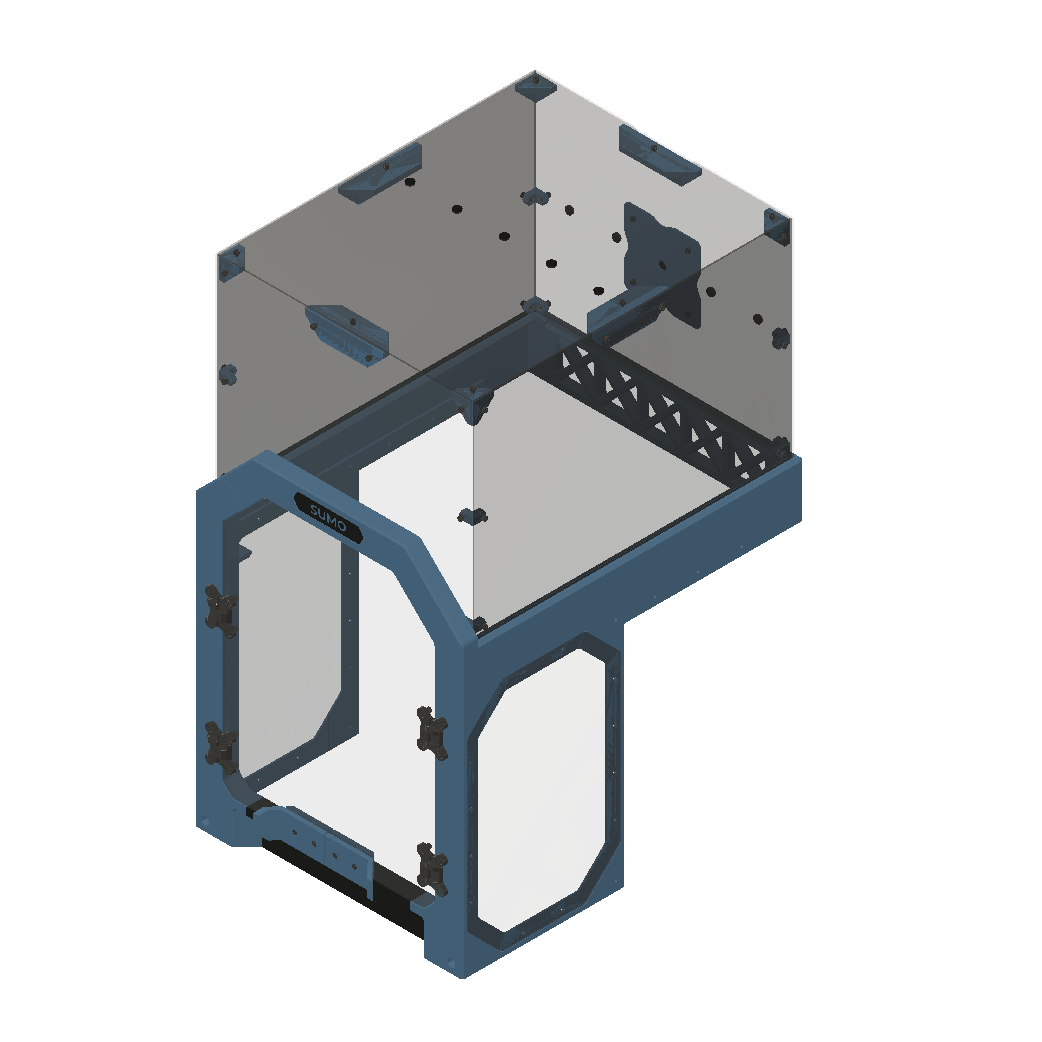 THE GOAL OF THE SUMO
The goal of the SUMO Enclosure is to be the best enclosure solution for the Prusa XL.
With the SUMO, we have done our best to keep the overall footprint of the XL as small as possible while still maintaining easy accessibility for maintenance by making the top of the enclosure fully removable.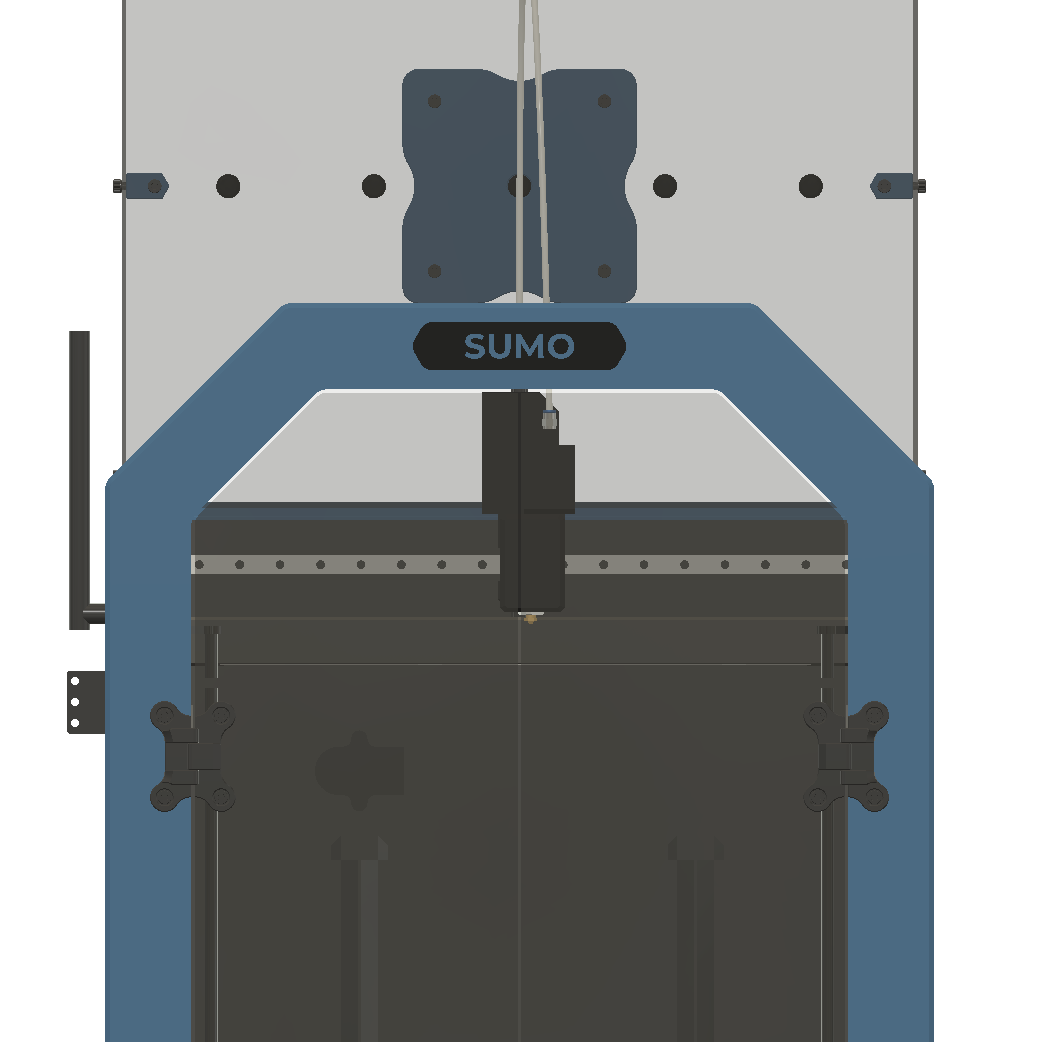 WHY THE FRONT ARCH?
The reason the SUMO Enclosure has an arch is so that you will be able to see the first layers of the print better.
With a CoreXY design, the bedplate starts close to the top of the printer, so adding an arch gives you a better view of the first layers of the print.
Trust us - making a bar straight across the front would have been much easier.
CLICK HERE TO SEE THE LATEST SUMO UPDATES