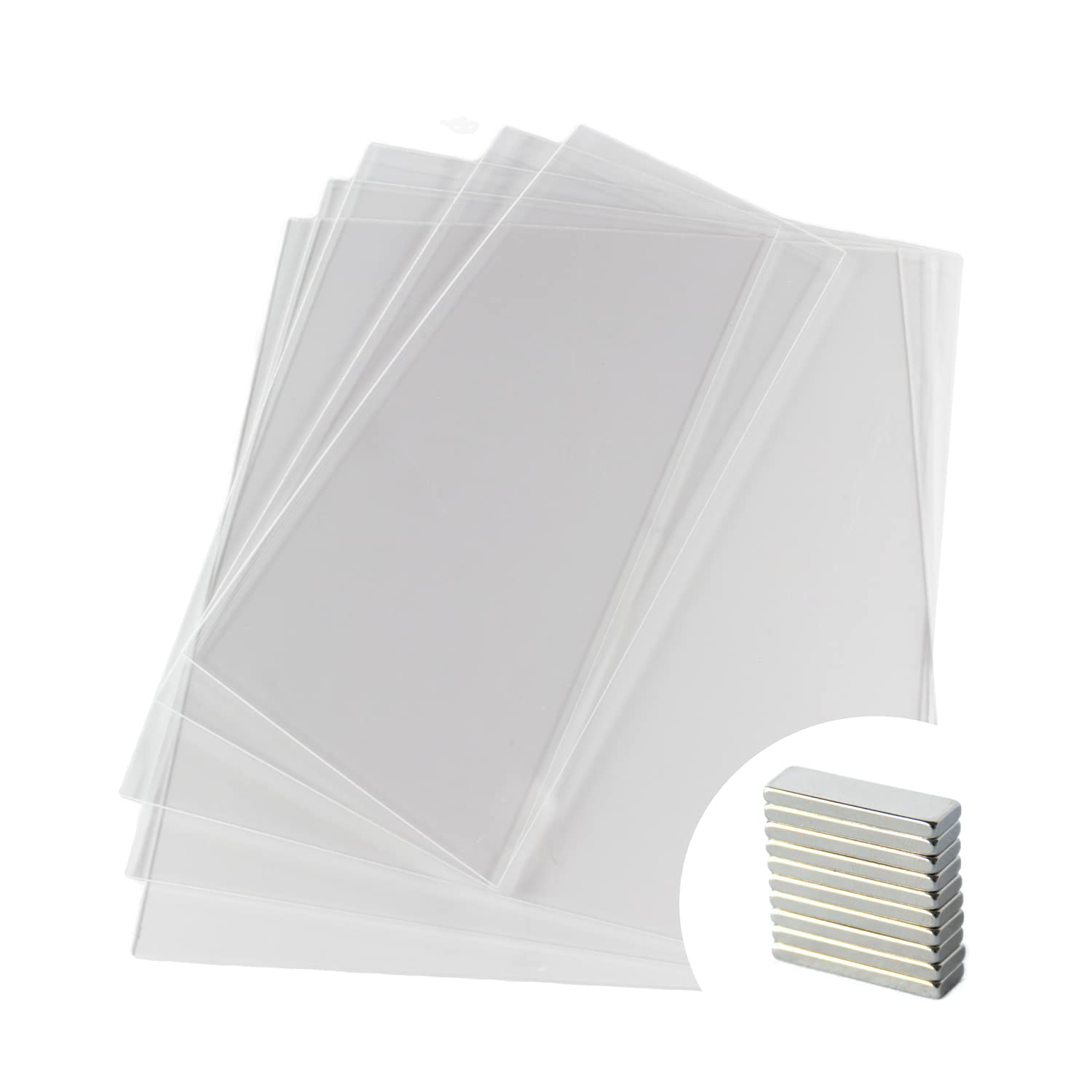 Origin Story
When the original V1 IKEA Lack enclosure build was released by Prusa, a big issue with the build was finding the plexiglass cut to the correct size. From our own experience looking for and pricing the kits, we felt like we could purchase and cut plexiglass in bulk and use Amazon's fulfillment network to deliver precut, affordable kits to our customers who were having difficulty sourcing the plexiglass locally.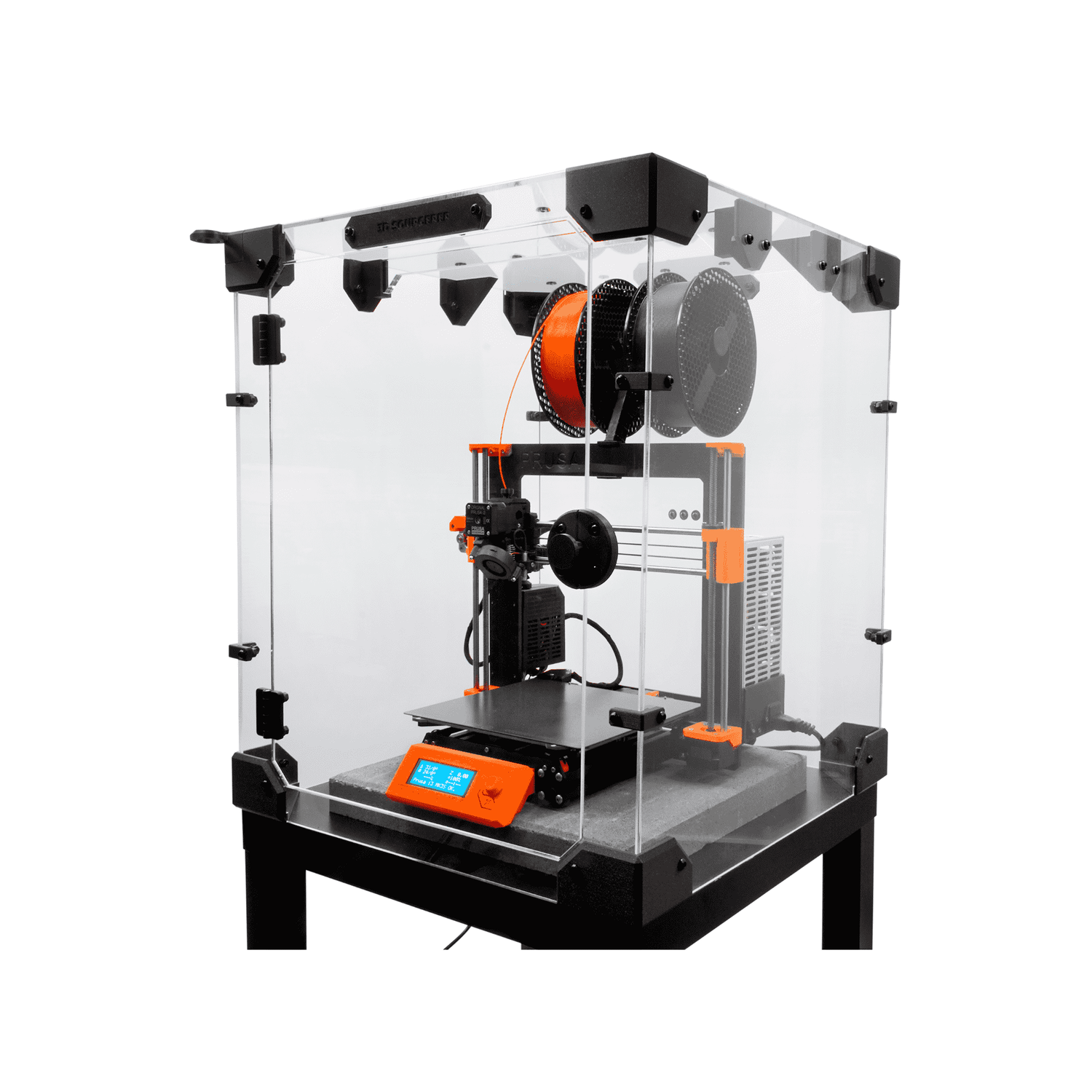 Creating the Universal 3D Printer Enclosure
After having some success selling the IKEA Lack kits, we decided to design our own modular enclosure - the Universal 3D Printer Enclosure. This 3D printer enclosure kit was one of the first kits to include all the necessary parts in one purchase. We attempted to address many of the complaints customers had with the Lack enclosure kits while also adding our own features like the ability to Daisy-Chain multiple enclosures together and the cross-supports that reinforce the top of the enclosure so that it doesn't sag.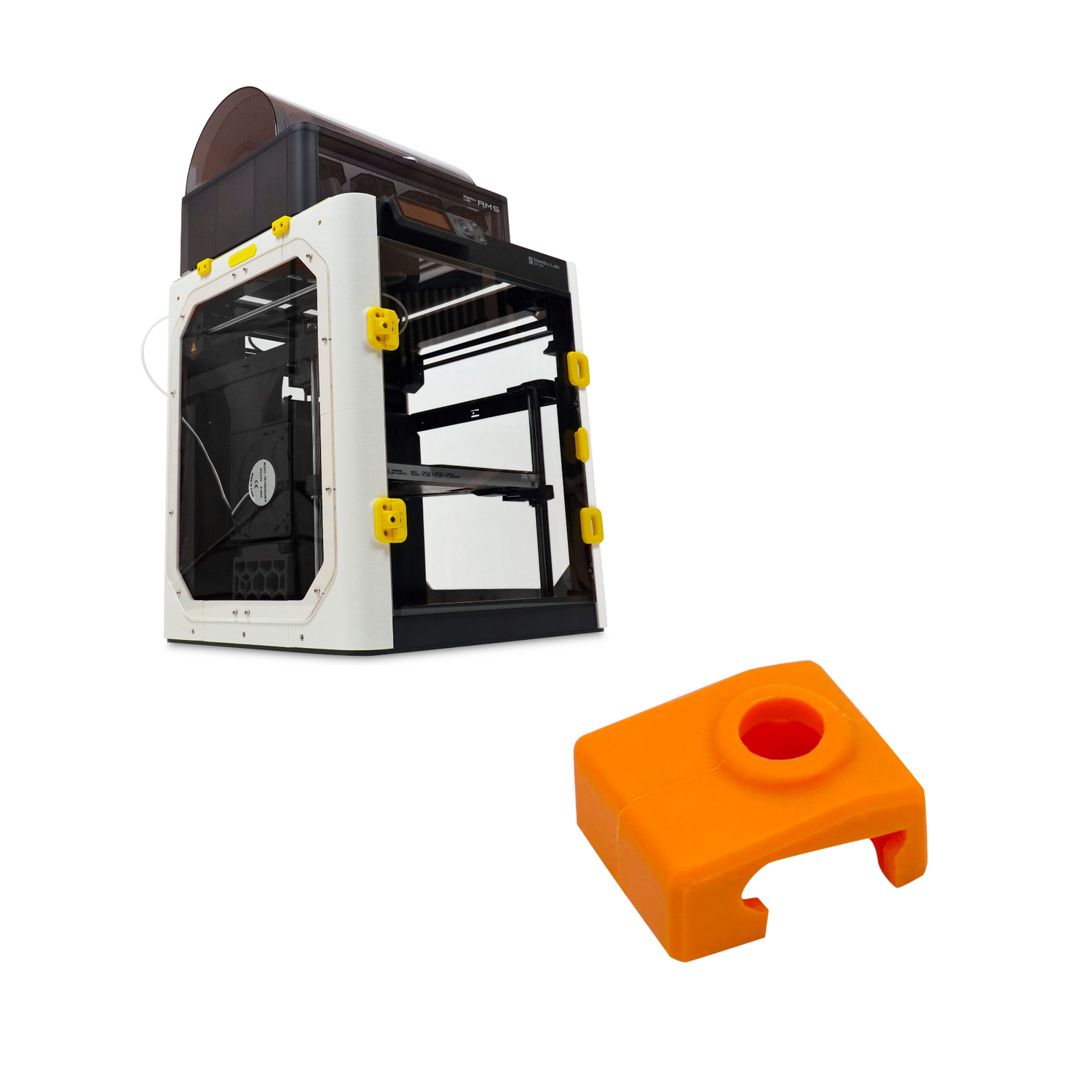 Partnering with levendig | dsgn & ThrutheFrame
As we continued to see steady sales, we wanted to diversify our offerings to provide additional value to our customers through strategic partnerships. Our first partnership was with levendig | dsgn, the creator of the popular silicone socks that were initially developed for the Prusa Mini. The team at levendig has since expanded to a variety of socks and accessories, some of which we have available to complement our products.
More recently, we were fortunate to partner with ThrutheFrame, the creator of the ARC Enclosure for the Bambu Lab P1P, as the exclusive USA provider of the kit. As part of our arrangement, ThrutheFrame receives a portion of each ARC we sell, so purchasing our kit is a way of supporting the original designer.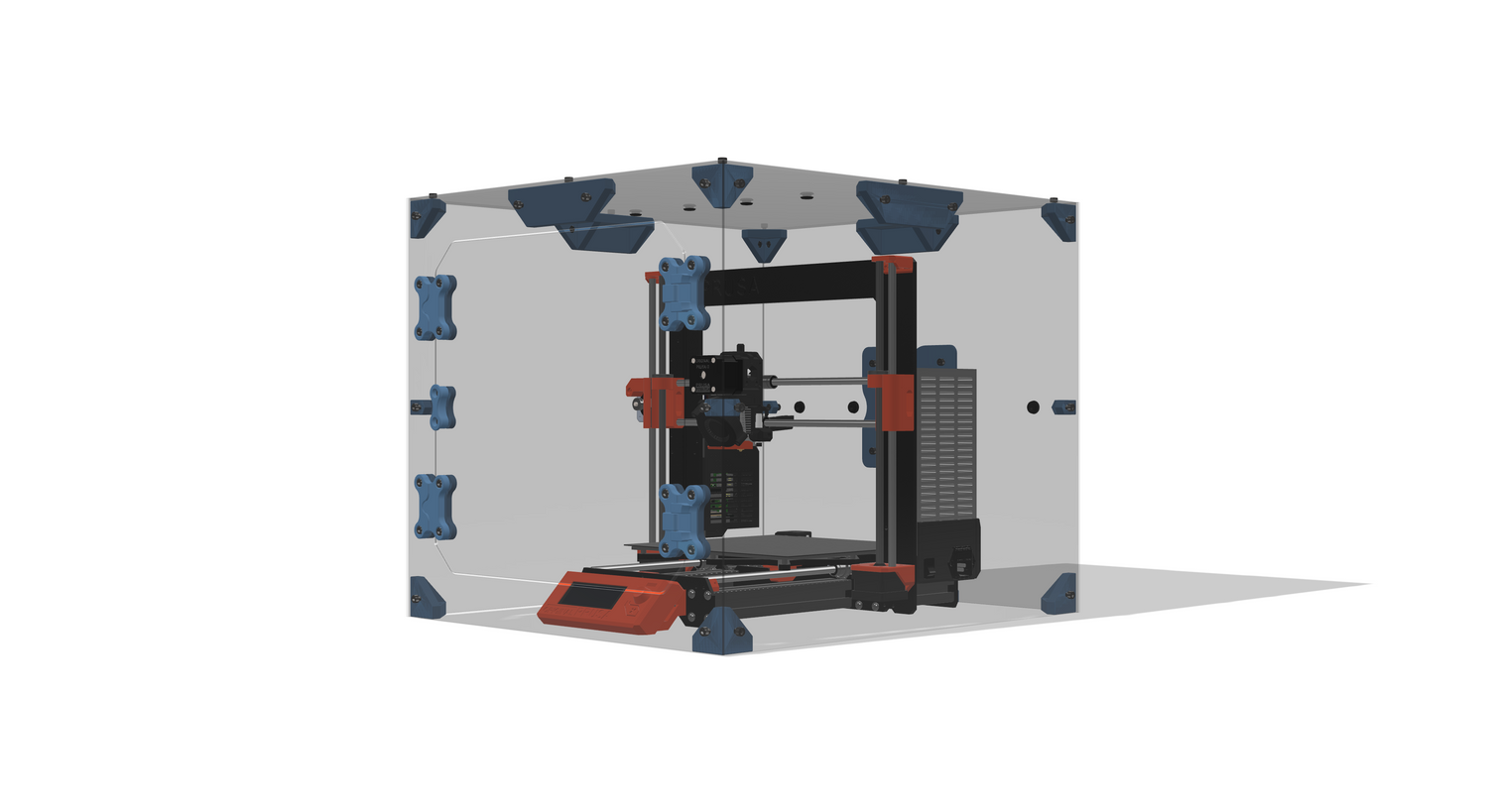 Future Products
Our next product release is the DELACK enclosure, an affordable, compact enclosure for anyone looking for an alternative to the original Lack enclosure. We will have more details for you soon with regard to pricing as well as some additional features! Stay tuned!
3D SOURCERER BACKGROUND VIDEO