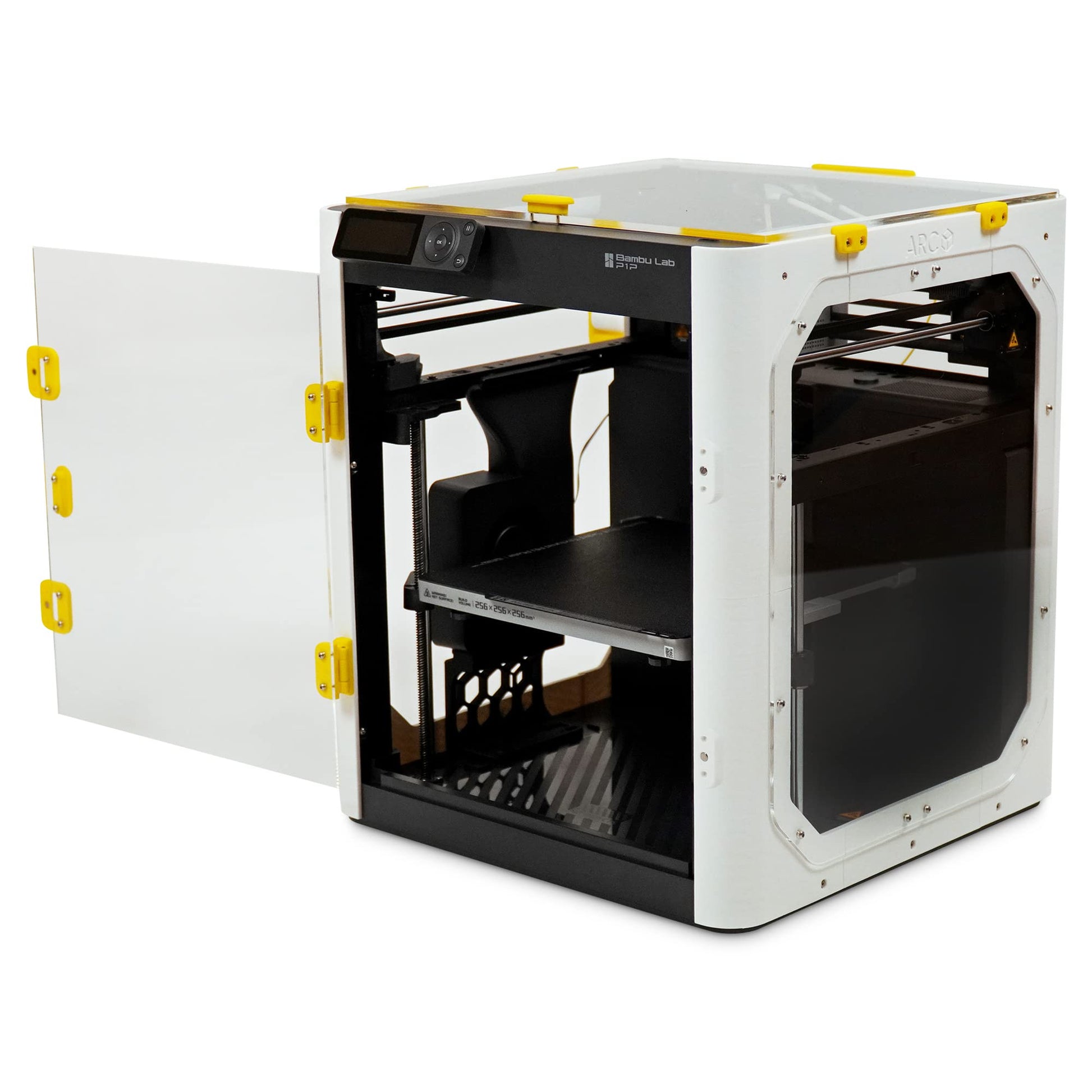 ARC Enclosure Kit for the Bambu Lab P1P by ThrutheFrame
Regular price
$99.99 USD
Sale price
$74.99 USD
Unit price
per
Sale
Sold out
Share
View full details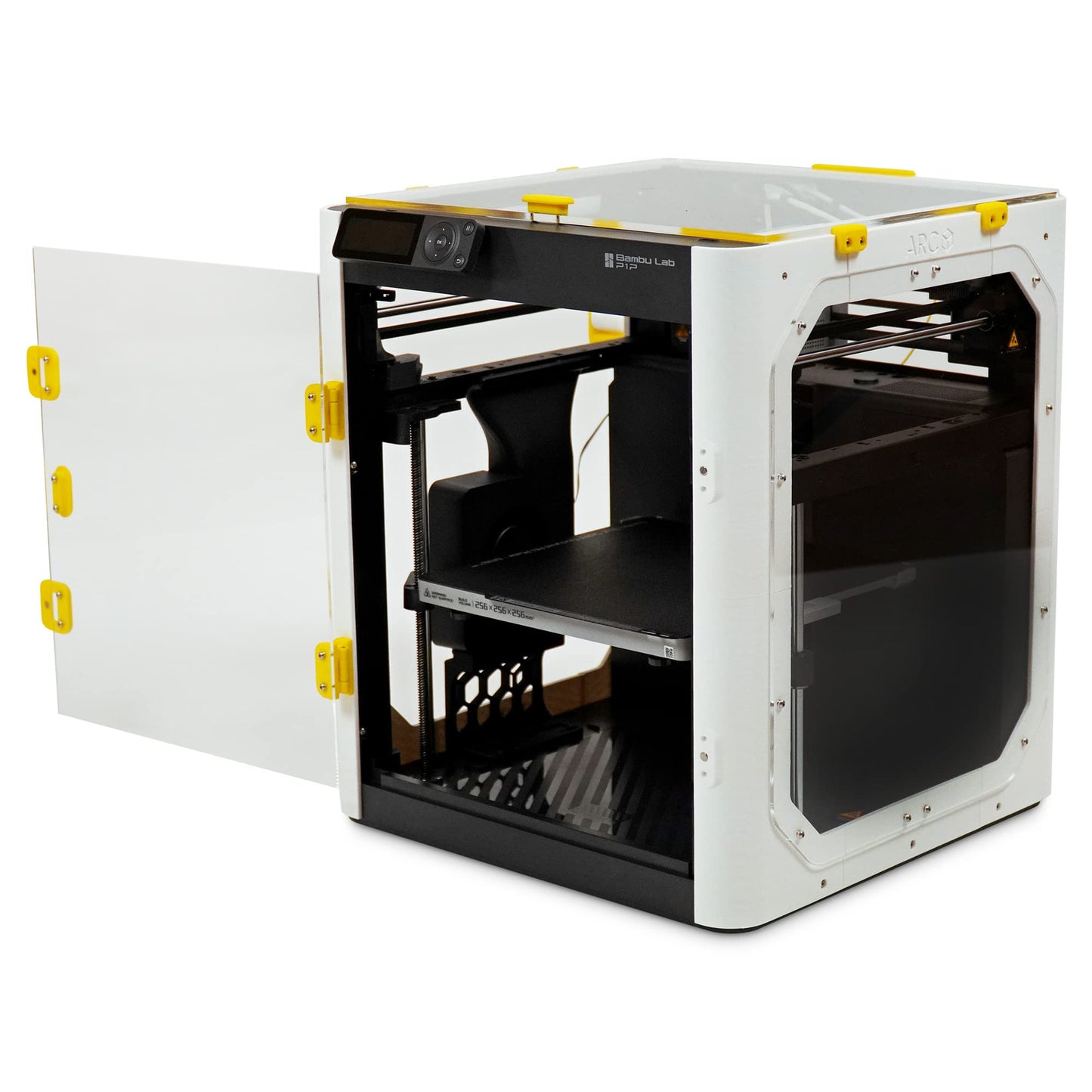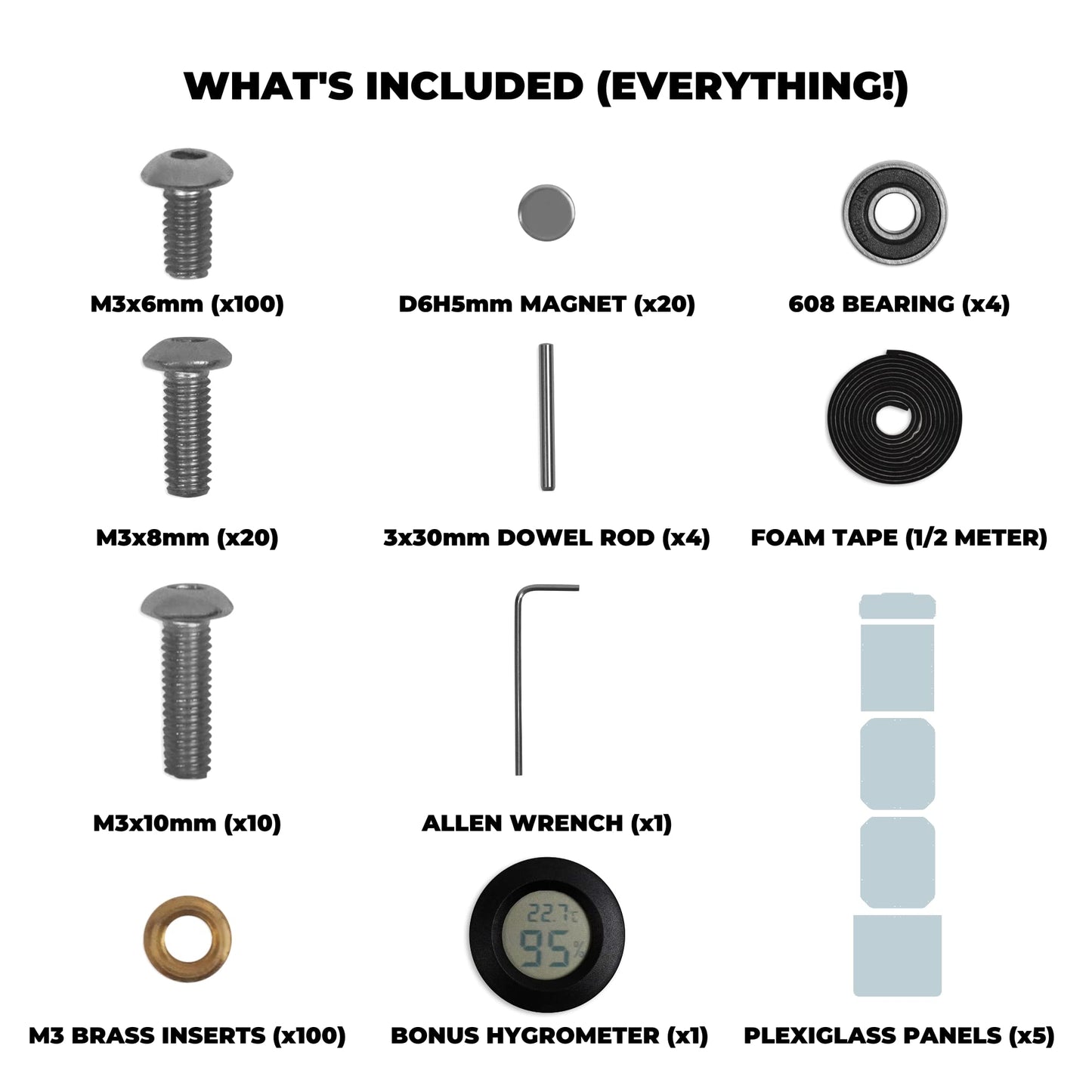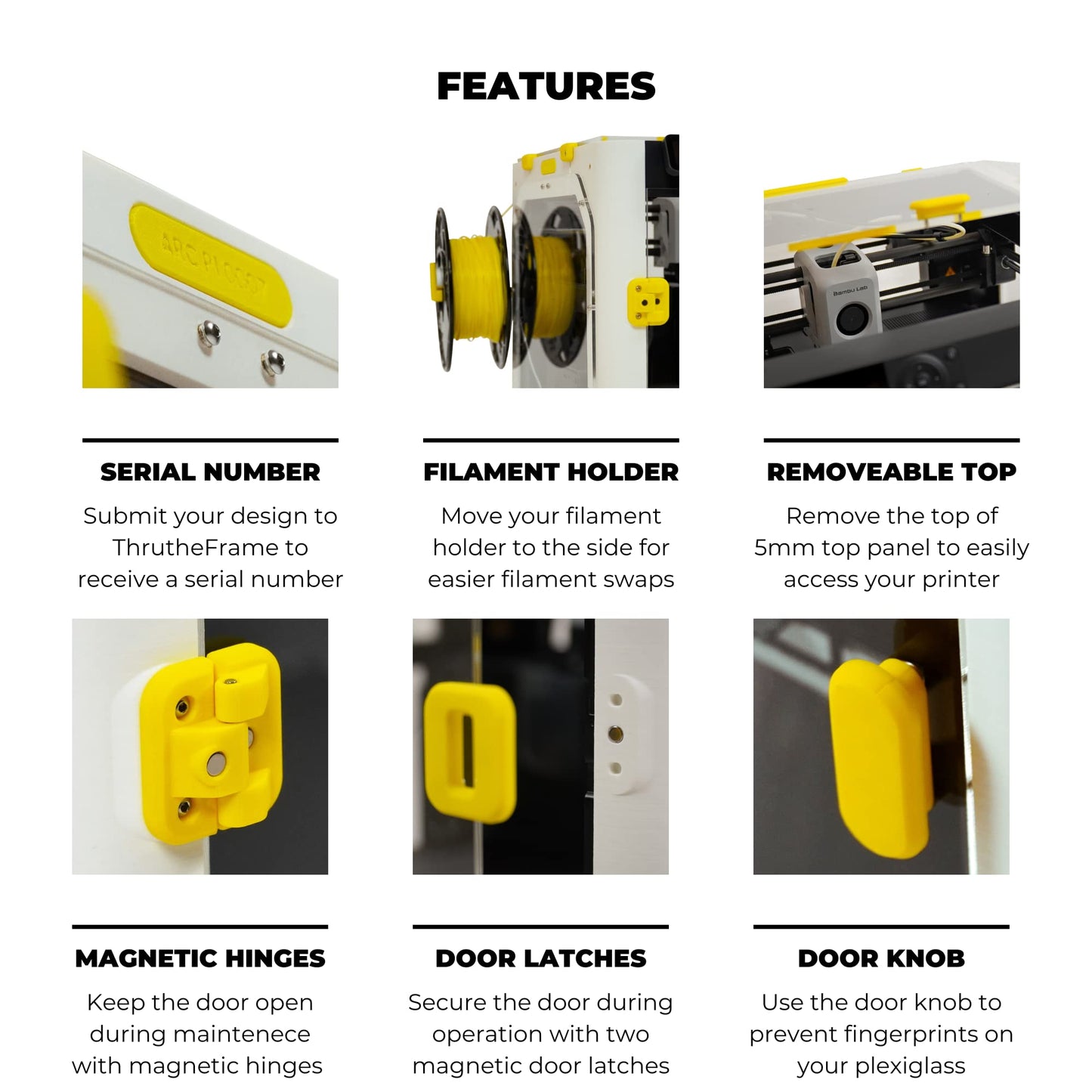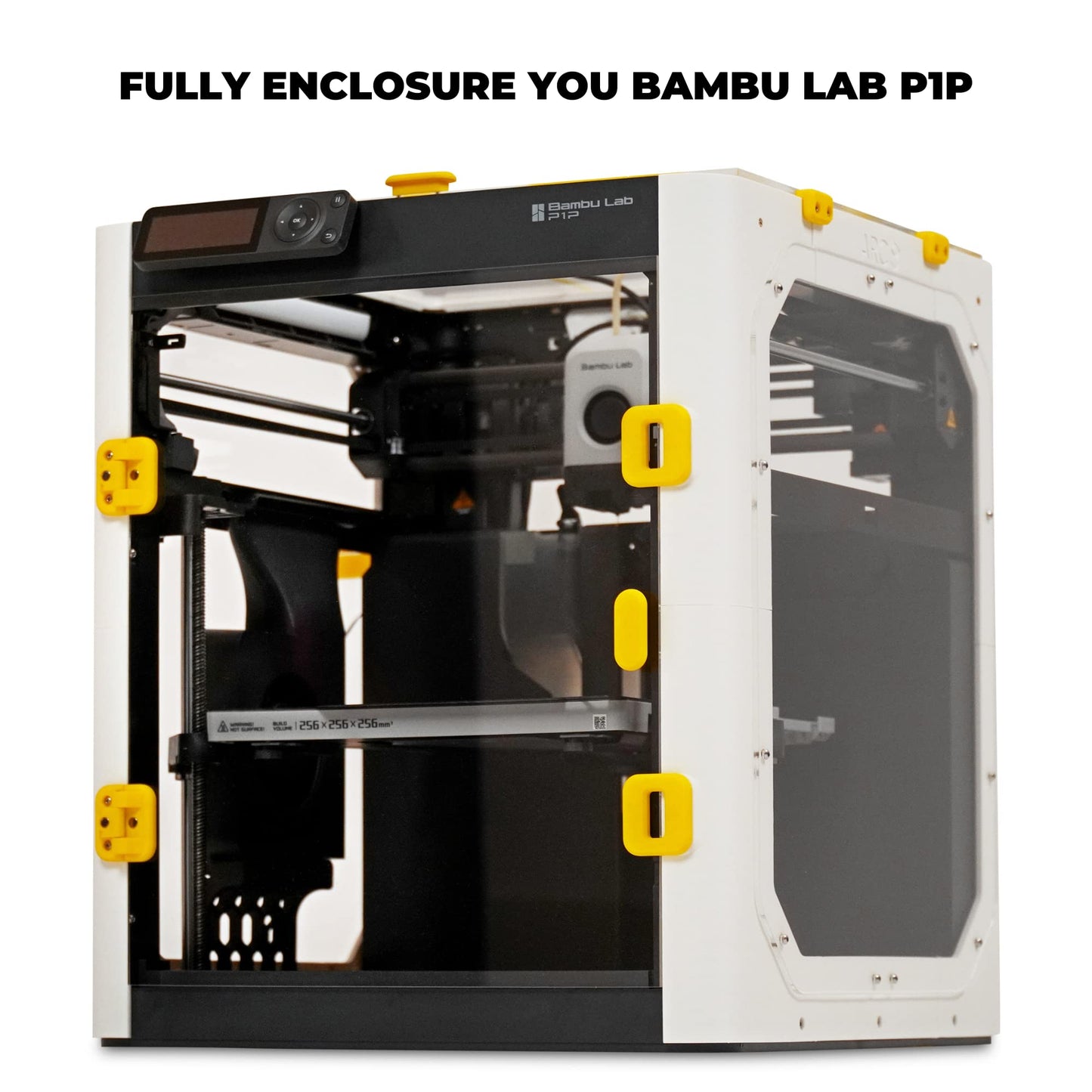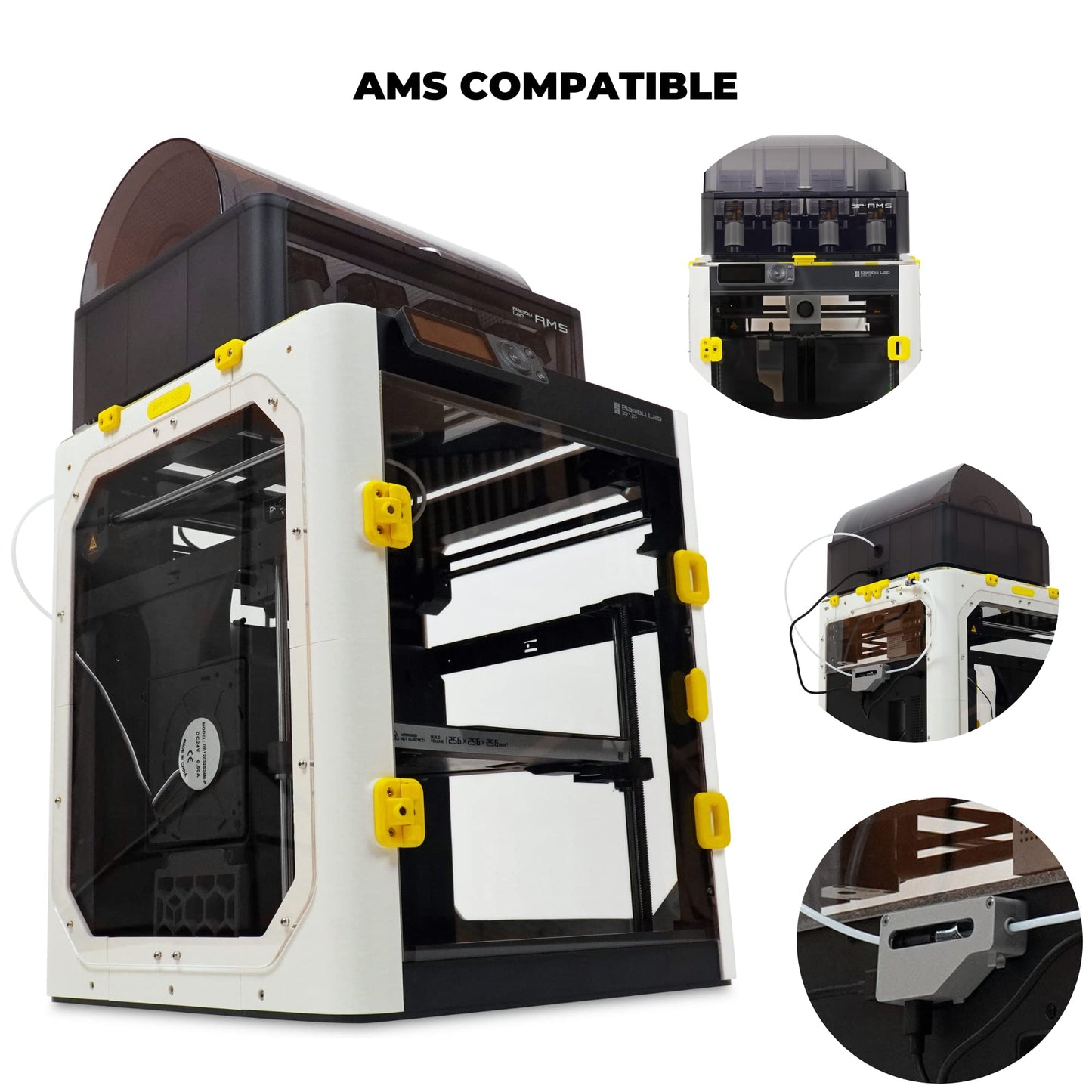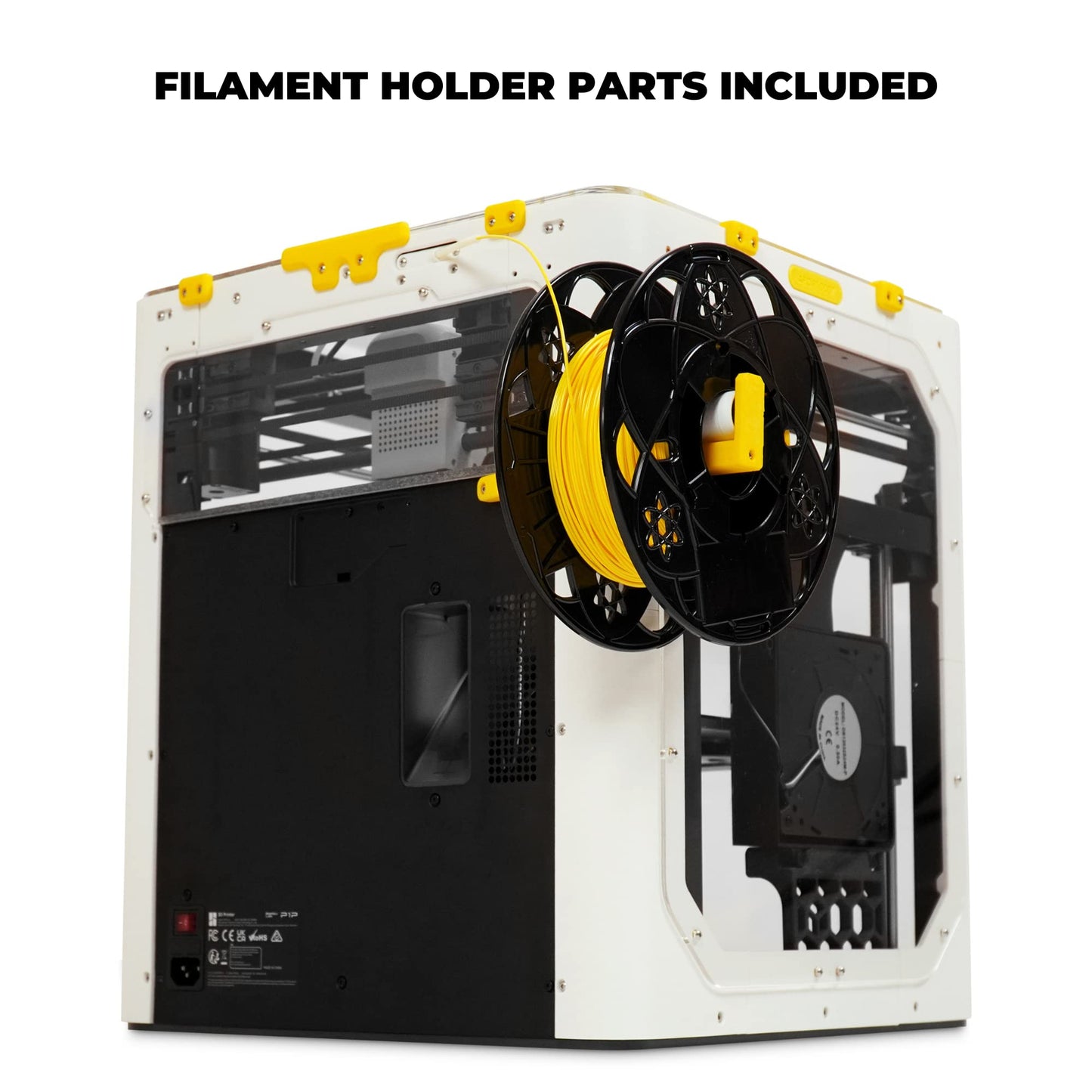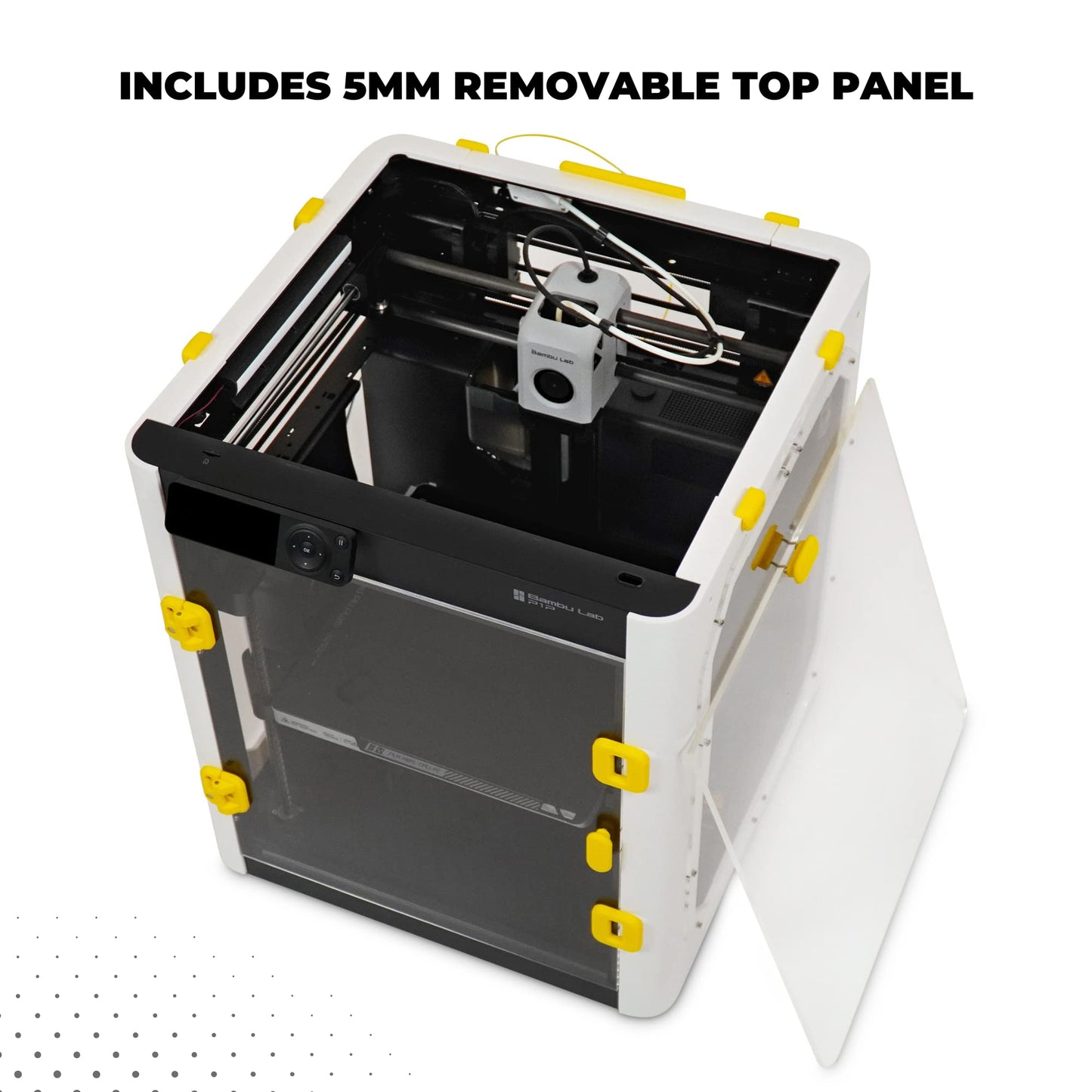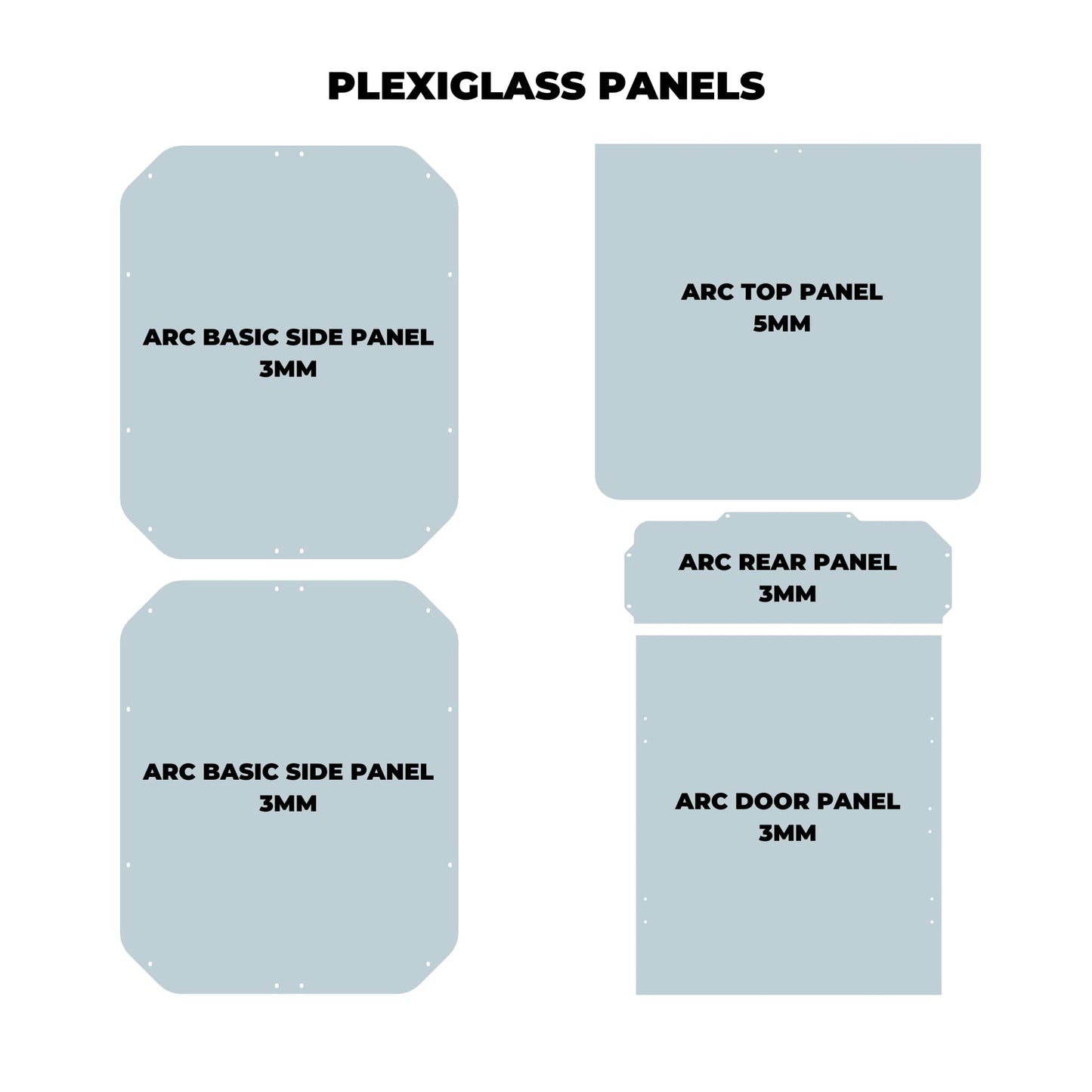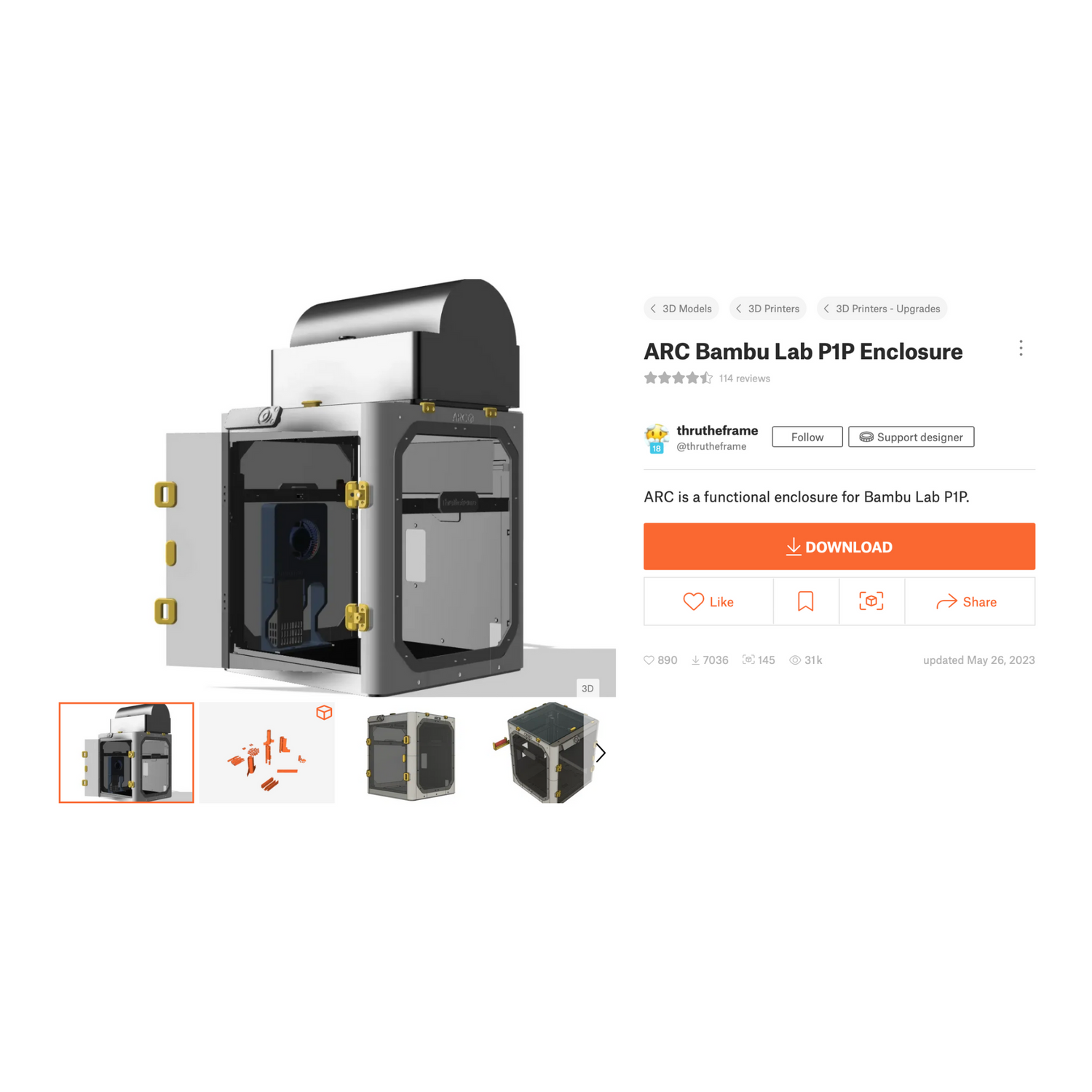 EXCLUSIVE USA PARTNER WITH THRUTHEFRAME
Through an exclusive licensing agreement for ARC Kits in the United States, 3D Sourcerer has partnered with ThrutheFrame (the original creator of the ARC) to provide the kit to customers in the USA.
A portion of each sale goes to ThrutheFrame as part of our agreement, so your purchase directly supports the original designer's work.
THRUTHEFRAME'S PRINTABLES PROFILE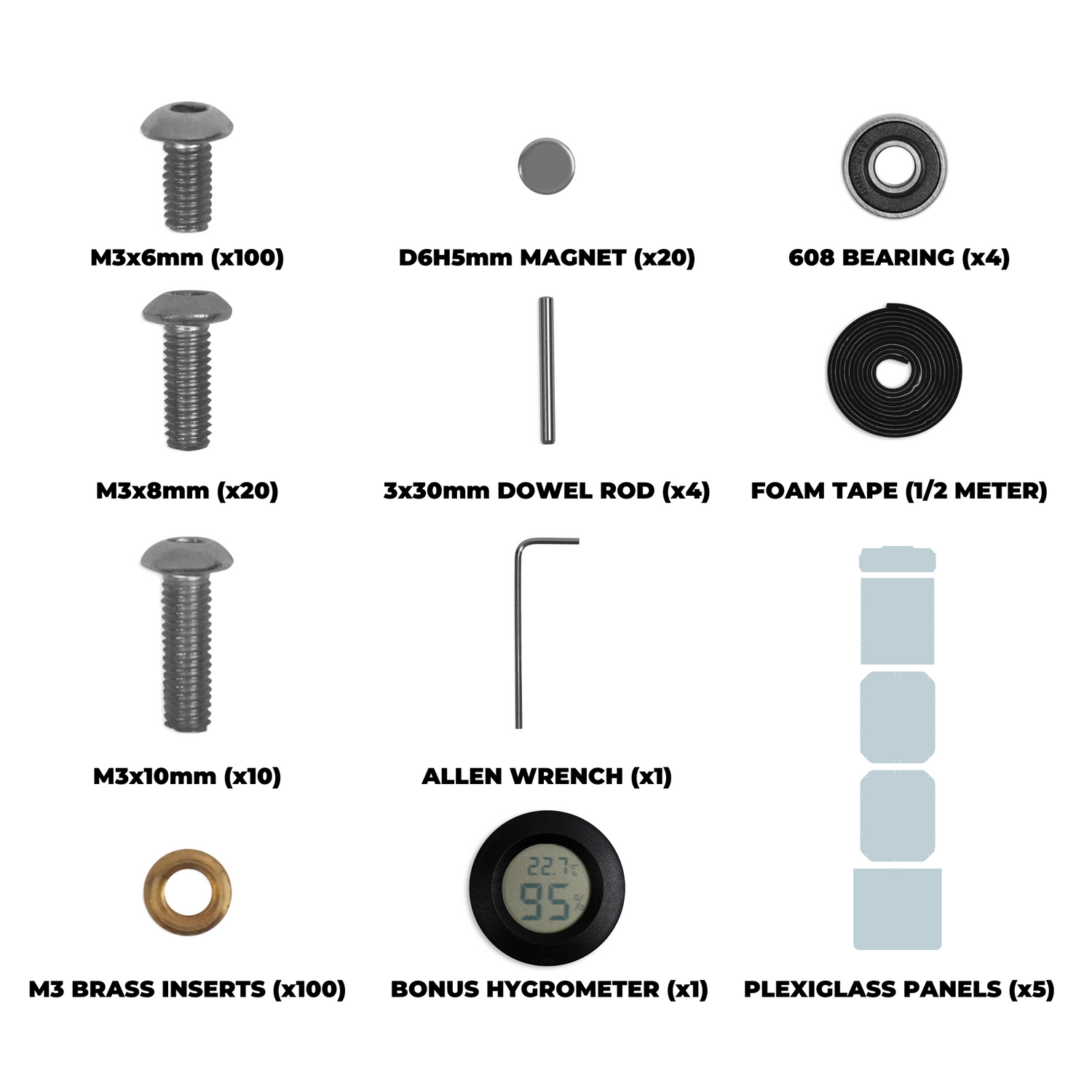 COMPLETE ARC KIT
Everything that you need to complete your ARC Enclosure for the Bambu Lab P1P is included in this kit. Each item has been approved by ThrutheFrame to ensure that everything fits as intended.
We have also included some extras for designing your own parts for the ARC Enclosure or for using with your other projecs.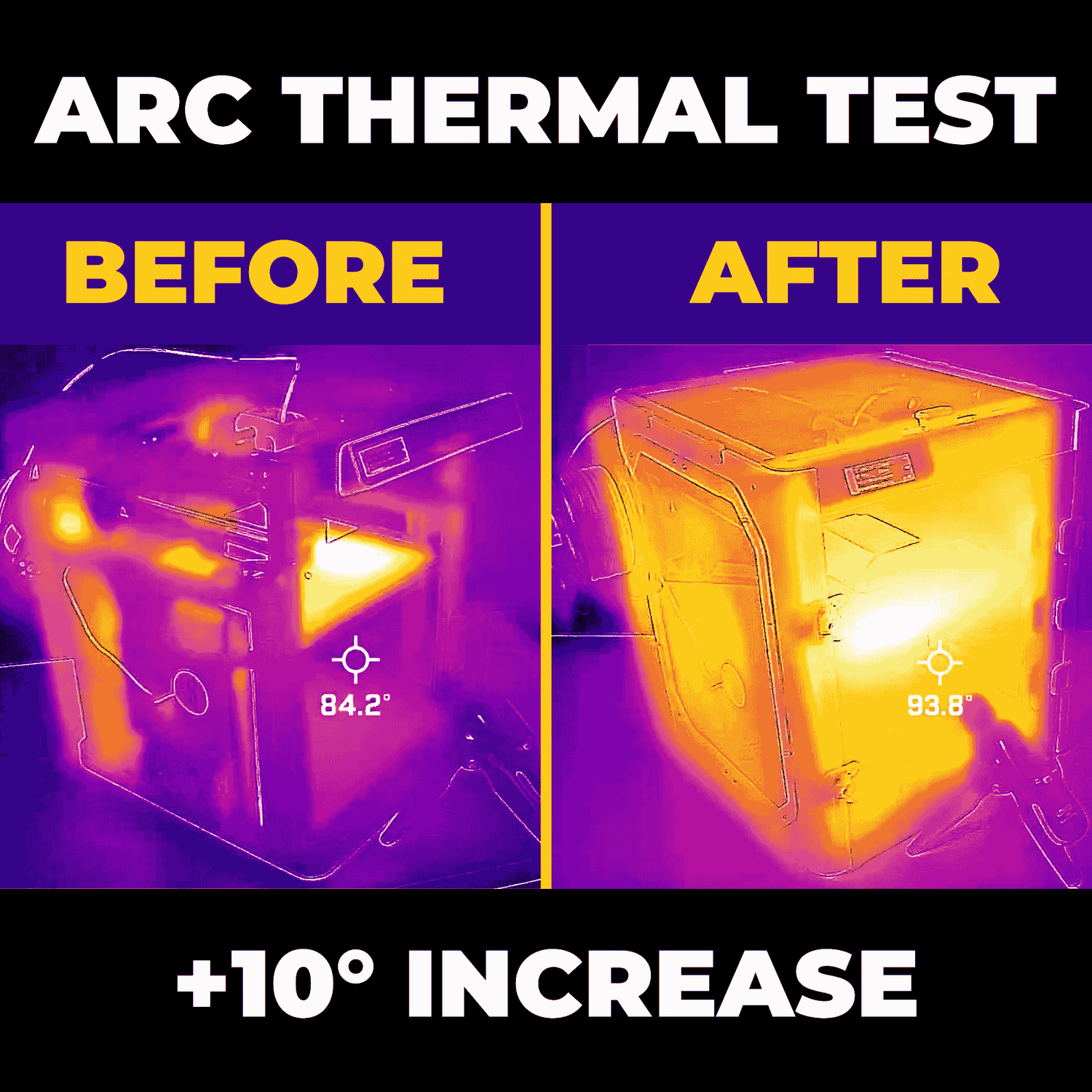 INCREASE BUILD CHAMBER TEMPERATURE
One of the primary reasons to add an ARC Enclosure to your Bambu Lab P1P is to increase the temperature around the build plate, which will reduce warping. The increased temperature is important for printing with materials like ABS, Carbon Fiber, ASA, and other high-temperature materials.
ARC FEATURES
AMS Compatible

With the a 5mm thick top panel, the ARC Enclosure can easily support an Automated Material System (AMS) on top of the Bambu Lab P1P

Magnetic Latches & Hinges

Using magnets, the doors of the ARC remain securely closed while printing and open during maintanence for a superior 3D printing experience

Filament Holder

Move your filament holder to the side of the ARC Enclosure for easier access during filament swaps with the included bearings and free print files
ARC BUILD GUIDE BY 3D SOURCERER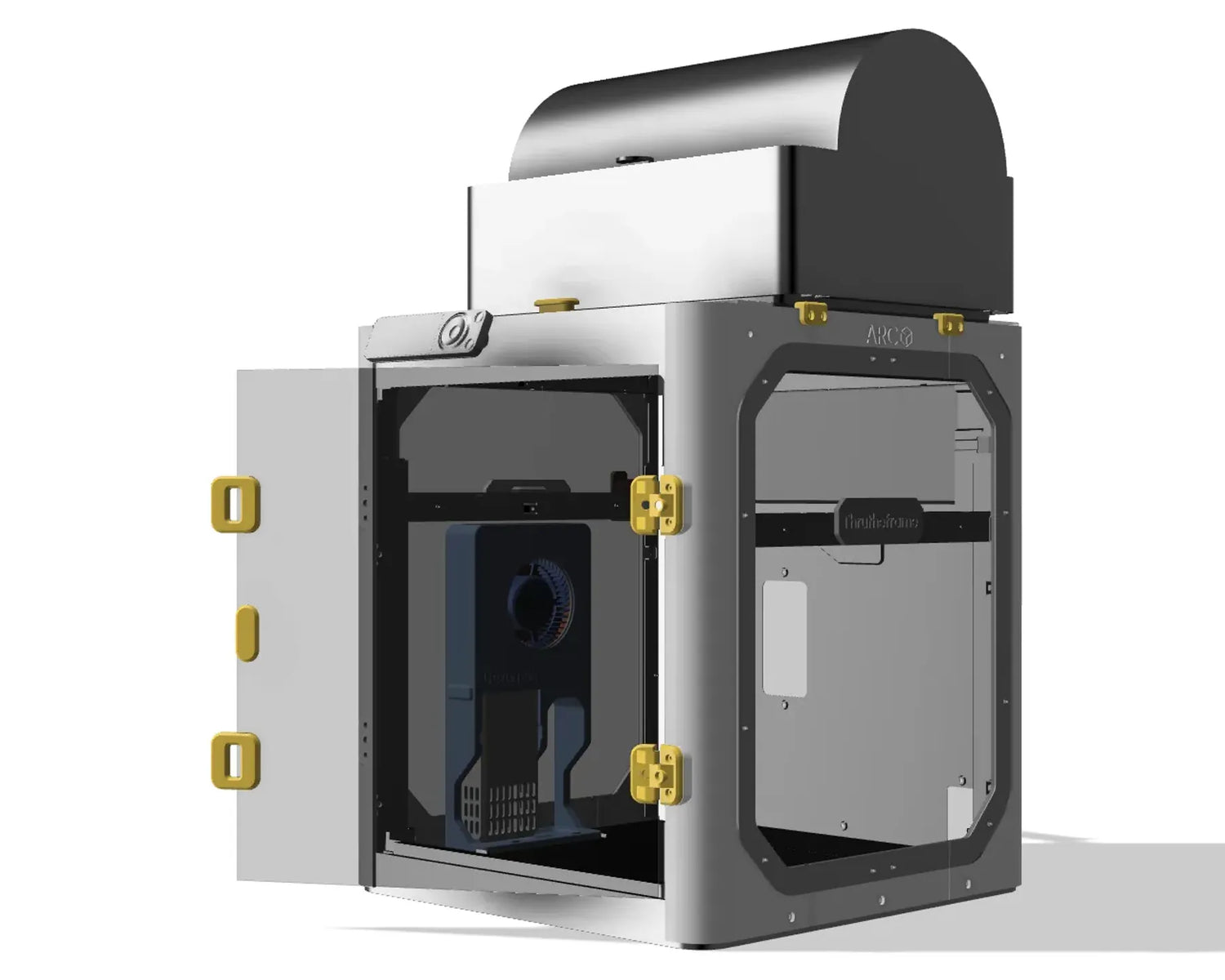 ARC DOWNLOAD
Please visit Printables.com using the link below to download the most recent files for the ARC Enclosure. The Build Manual PDF is also available for download using this link.
LINK TO ARC FILES